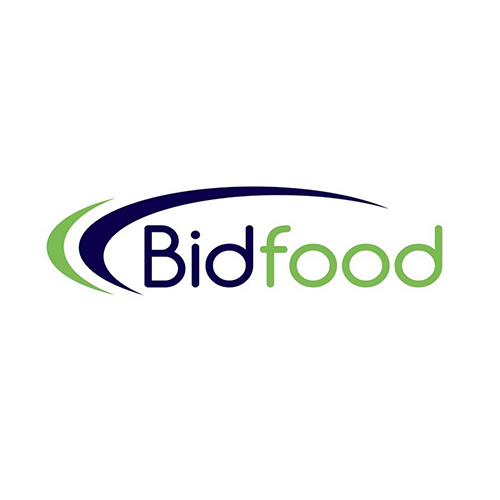 Bidfood
Bidfood stocks the following Alamir products:
Please note:
Bidfood supply our products in 1kg varieties only.
You can find a list of stores on this stockist's website.
Alamir Bakery products and availability will vary from store to store. If you are unsure, please contact your local Bidfood store to enquire about what they currently stock from our range of products.